Our products
Sale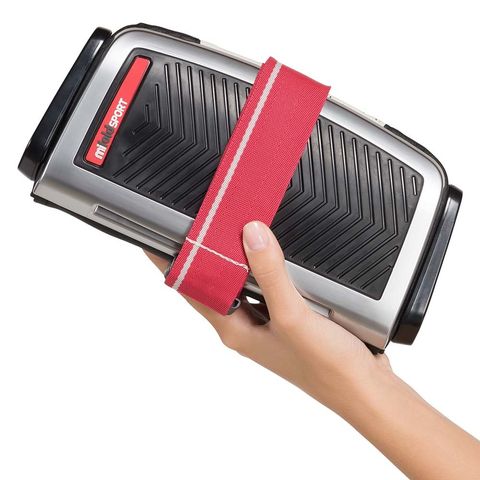 mifold Sport the luxury grab-and-go booster
Sale
Sold Out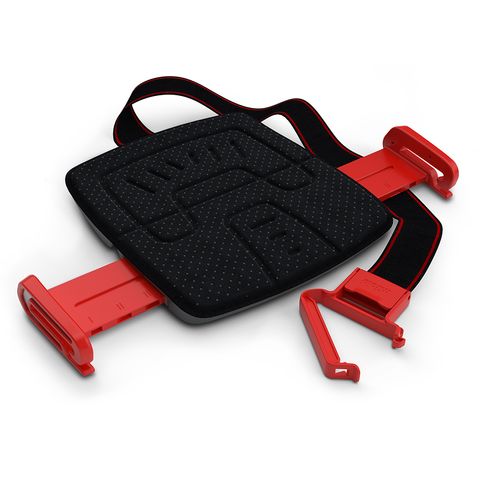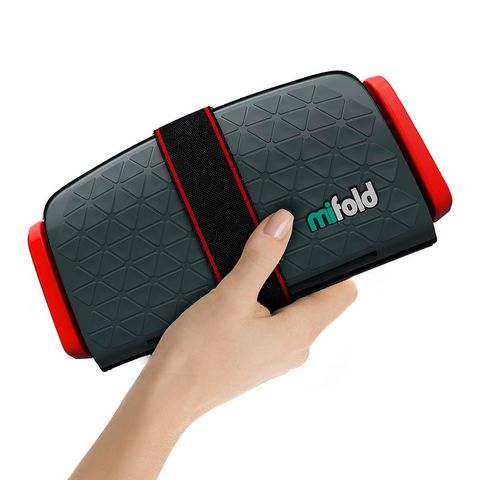 mifold the grab-and-go-booster
compact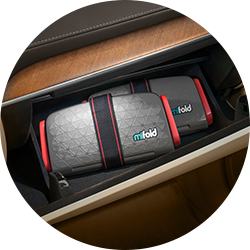 mifold folds down and can be stored almost anywhere. It's so small that children can carry it around in their backpacks.
safe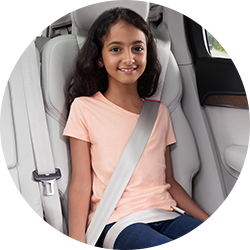 mifold and hifold meet or exceed the regulatory standard for booster seats in Malaysia - ECE R44/04.
adjustable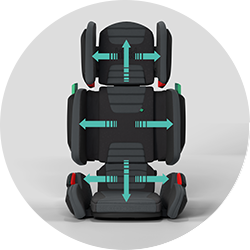 hifold is the world's most adjustable highback booster, with 243 individual settings, it keeps your child safe and comfortable.
portable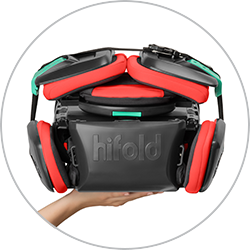 hifold is lightweight and folds down making it so portable and easy to take with you whether on vacation, moving from car to car or for carpooling and taxis. hifold also has a convenient carry strap attached.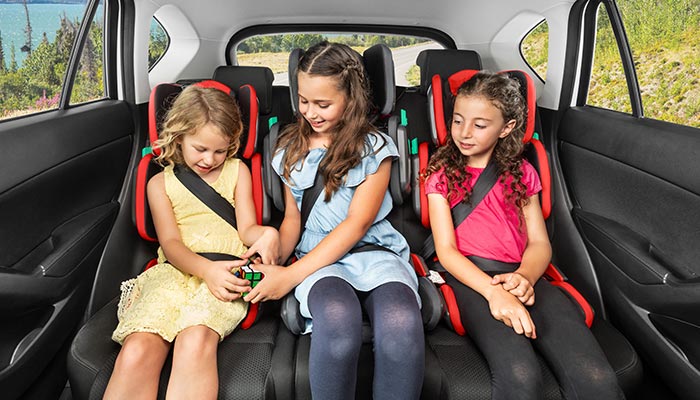 hifold
hifold is the world's most adjustable highback booster. hifold is suitable for children between 15 to 45kg and 90cm to 150cm tall. With 243 individual settings hifold provides optimal safety and comfort whatever size your child. hifold is lightweight and folds down for easy storage and portability.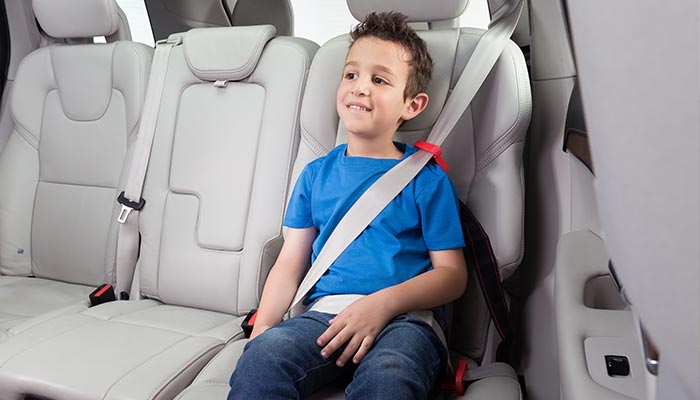 mifold
The mifold grab-and-go booster seat is the world's most compact, and portable booster. It keeps your child safe by optimally adjusting the adult seatbelt to fit properly. It is 10x smaller than a regular booster and just as safe.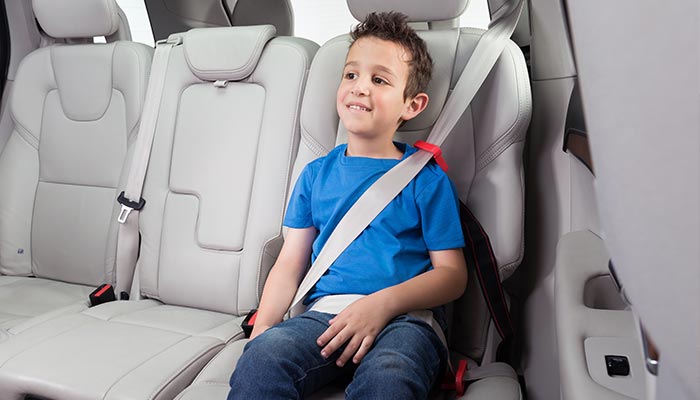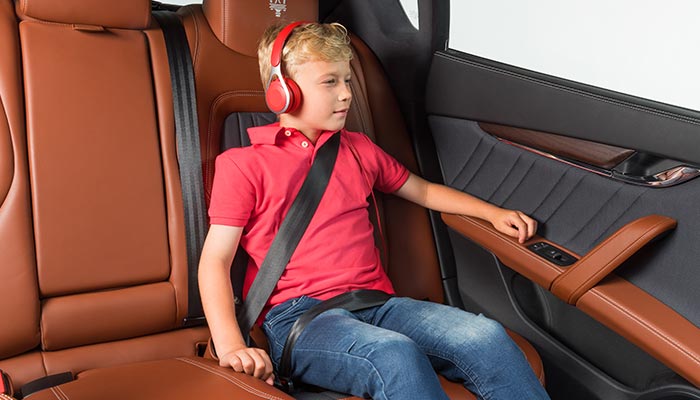 mifold Sport
mifold Sport is the luxury grab-and-go booster, the most compact, safe and luxurious booster seat ever; now with a sportier look.
mifold and hifold are great for: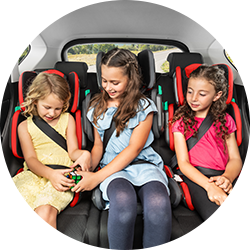 3-in-a-row
fits 3 in a row, even in the smallest cars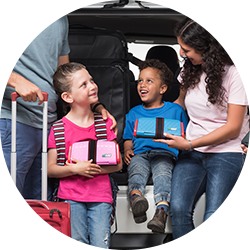 travelling
so compact, it's easy to fit in your hand luggage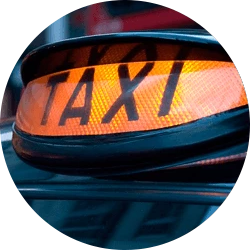 taxis
taxis never have booster seats, and that is not safe!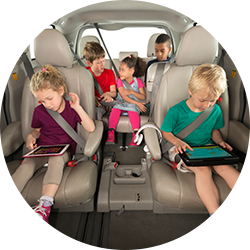 carpooling
always have a booster for every kid in your car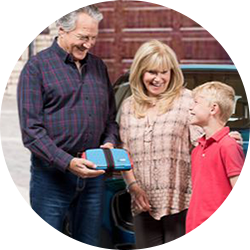 grandparents
no need to clutter up the back of the car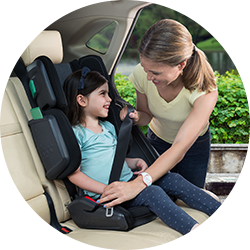 car rental
cheaper than renting a booster seat, and you get to keep it!
---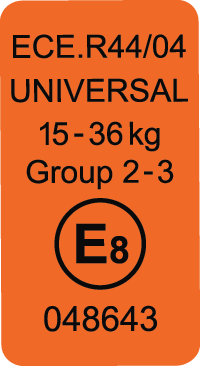 mifold meets and exceeds European and international safety standards
All mifold products fully meet and exceed the European standard ECE R44/04. It also conforms to other safety standards around the globe including in USA, Canada, and China. With such a portable booster, your child can always travel safety no matter where they are!